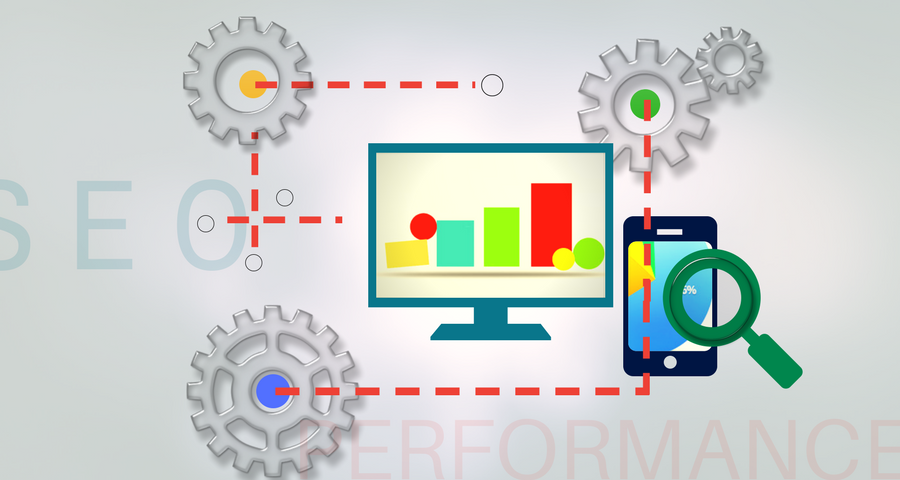 Aryush Infotech offers candid Internet Marketing Solutions. Along with the other quality services we also offer Performance Based SEO Services to increase the ranking of your website on main search engines. We clearly understand that newcomers hesitate to invest a large amount of budget in a technique that they are just beginning to understand. So, we give you a plan in which you have to pay only when your websites gain hype in Google Top Ranking and other major search engines.
We offer complete transparency which is the key to success. We analysis the current ranking status of your website then set a plan of keywords to achieve top rankings and then promote them on search engines. Our effective campaign consisting of proven and highly sophisticated methods ensures guaranteed Higher Search Engine Ranking placement. For traditional search engine optimization technique, performance-based SEO service is the best alternative where you have to pay only if your website gets top most SERP ranking. We are a trustable solution for entrepreneurs looking for an efficient search engine optimization services.
You will get great results and total peace of mind with our Performance Based SEO solution. We are a leader in the online marketing methods of SEO and Top Google Rankings. Our technique is elegant, tested, effective, advanced and scalable. We ensure 100% proven results as our experts have set the plan into concrete, pragmatic terms, with management responsibilities. Our SEO experts proposed you a plan of performance-based SEO solution (SERP) after a detailed analysis of your website and help in improving the ranking of your websites. So, enjoy our experienced and hassle-free Performance Based SEO services and get online success of your business with the high ranking of your website.