Custom Web Application Development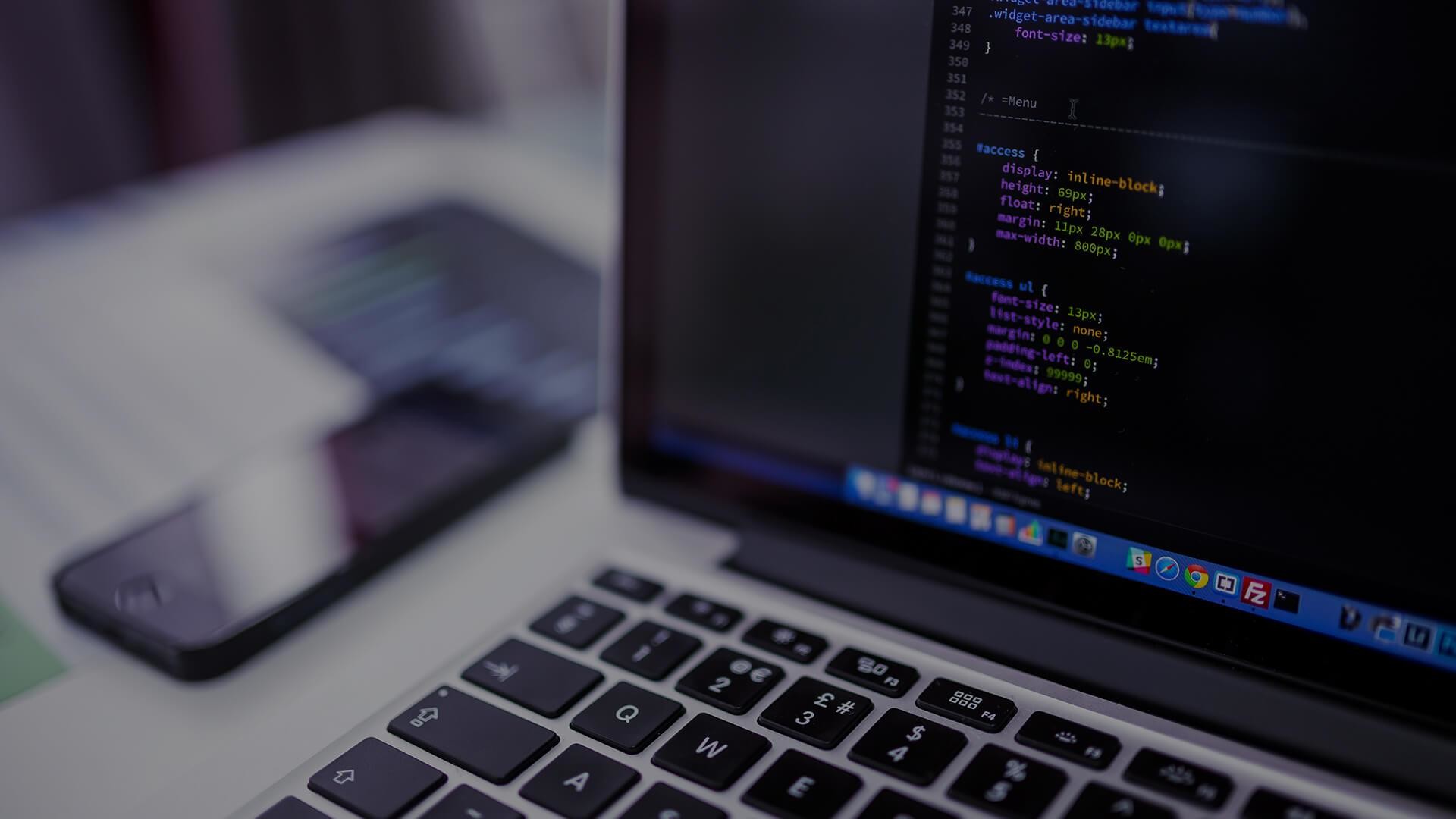 We provide you the plethora of Custom Web Application Development solutions and that is proved to be very advantageous for your business. We assist you with our advanced knowledge of technologies and programs. Our expert services are utilized with well-defined methodologies of the custom web application to meet your business challenges. The entire solutions we provide you are simpler to adapt and to improve efficiency. We help your business to enable competitive benefits with present business strategies.
The Custom Web Development is the perfect solution that controls your company's brand which is designed or programmed for some specific function. With us, you will get the best software for your company through which you can carry out various activities to satisfy your business need. Our services are reliable in every manner and also you will get the returns that are worth the costs. To retain the competitive edge along with reduced expenses, your e-business will get effective solutions. With changing business scenarios, we understand the demand of your business hence we productively use the latest technological tools and provide you competitive services for Web Application Development. We have experts that provide custom business solutions depending on the necessity of your business. Our extensive services are flexible for your use.
Key Challenges for developing a Customized Web Application:
Conceive the user experience : - Custom web applications are designed to deliver a contextual and personalized experience. It is critical to spend time researching and designing by understanding potential users through usability research.
Understand the key business features and prioritize : - Customizing a web application according to specific business needs is challenging. It is important to identify the key features and functionalities and then prioritize them.
Be nimble by having a lean mindset and following Agile methodologies. Aim to ensure that the release is always shippable. Continuous improvement and incremental updates improve time to market.
Customize with a future vision : - Make sure the UI and functionalities of the custom web application are future-ready. It becomes very difficult to overhaul and customize the application from scratch in a short span of time. Consider the future business goals while developing the custom web application.