Campus Management software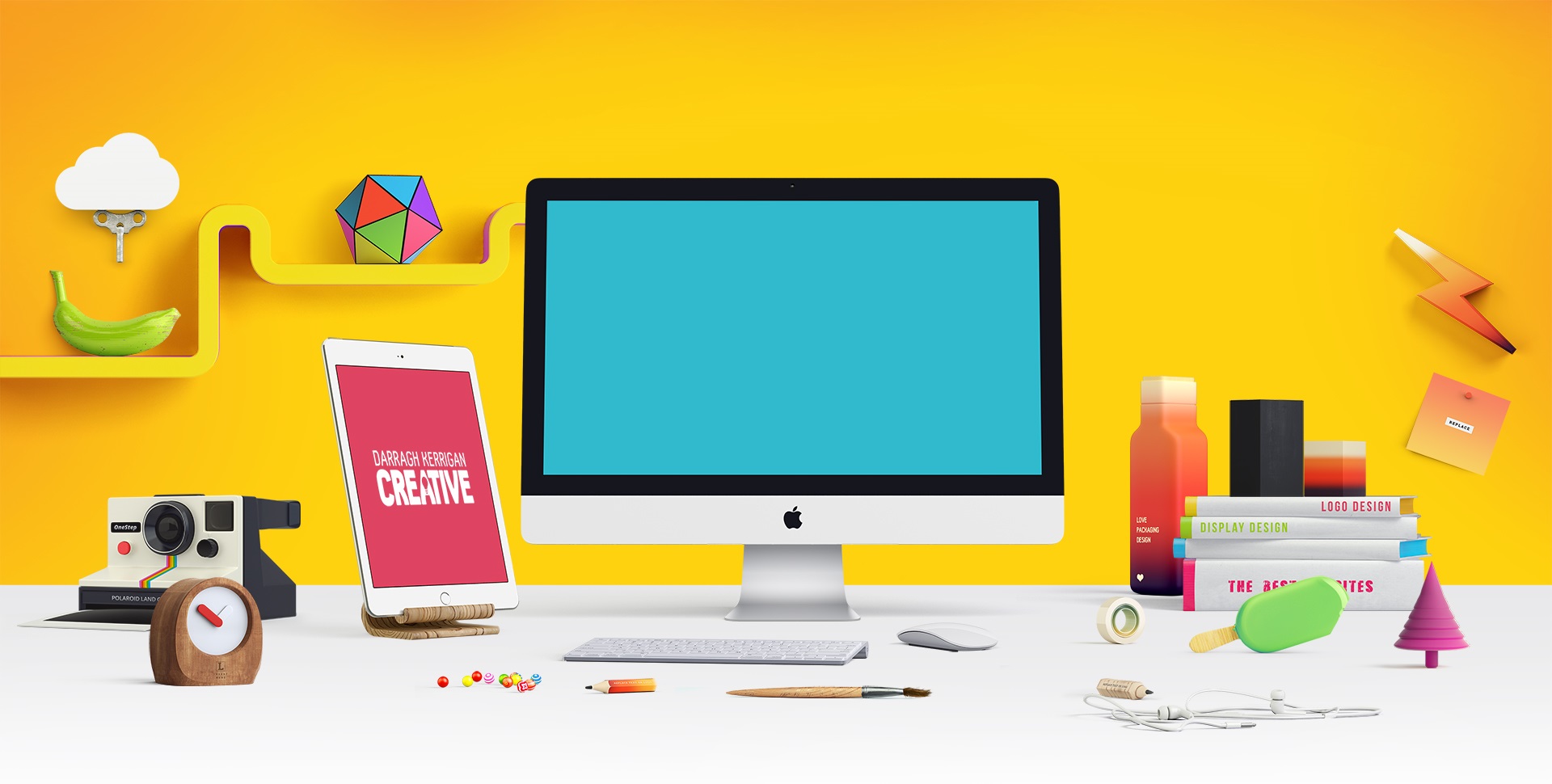 Ideally created for variegated learning institutes, campus management software effectively manages the complex and labored task of day-to-day academic and administrative management. It consolidates all the knowledge focused activities into best practices.
Campus Management software manages not only the administrative aspects but also has a great role in the academic results as well as the university/institute's brand management. The biggest solution offered by this software is the ability to automate and effectively manage day-to-day academic and administrative work. This enables the institute to focus better on activities that promote knowledge and this helps in driving the institutes further in growth.