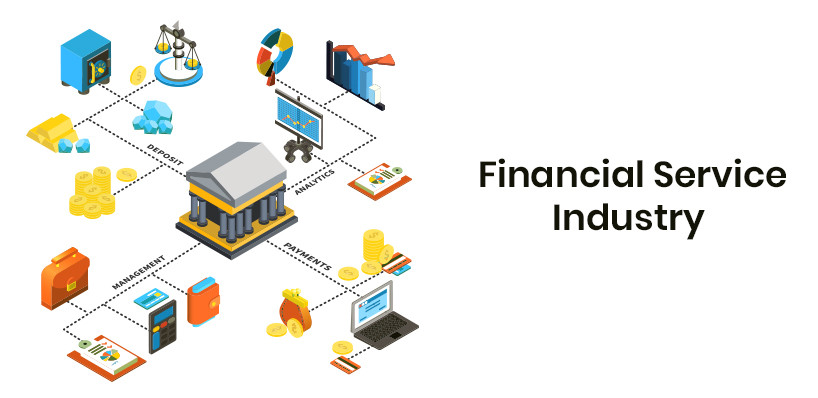 Financial services refer to services provided by the finance industry. The finance industry encompasses a broad range of organizations that deal with the management of money. Among these organizations are banks, credit card companies, insurance companies, consumer finance companies, stock brokerages, investment funds and some government sponsored enterprises.
Functions of Financial Services
Facilitating transactions (exchange of goods and services) in the economy.
Mobilizing savings (for which the outlets would otherwise be much more limited).
Allocating capital funds (notably to finance productive investment)
Monitoring managers (so that the funds allocated will be spent as envisaged).
Transforming risk (reducing it through aggregation and enabling it to be carried by those more willing to bear it).
Customer Specific
Intangibility
Concomitant
Tendency to Perish
People Based Services
Market Dynamics