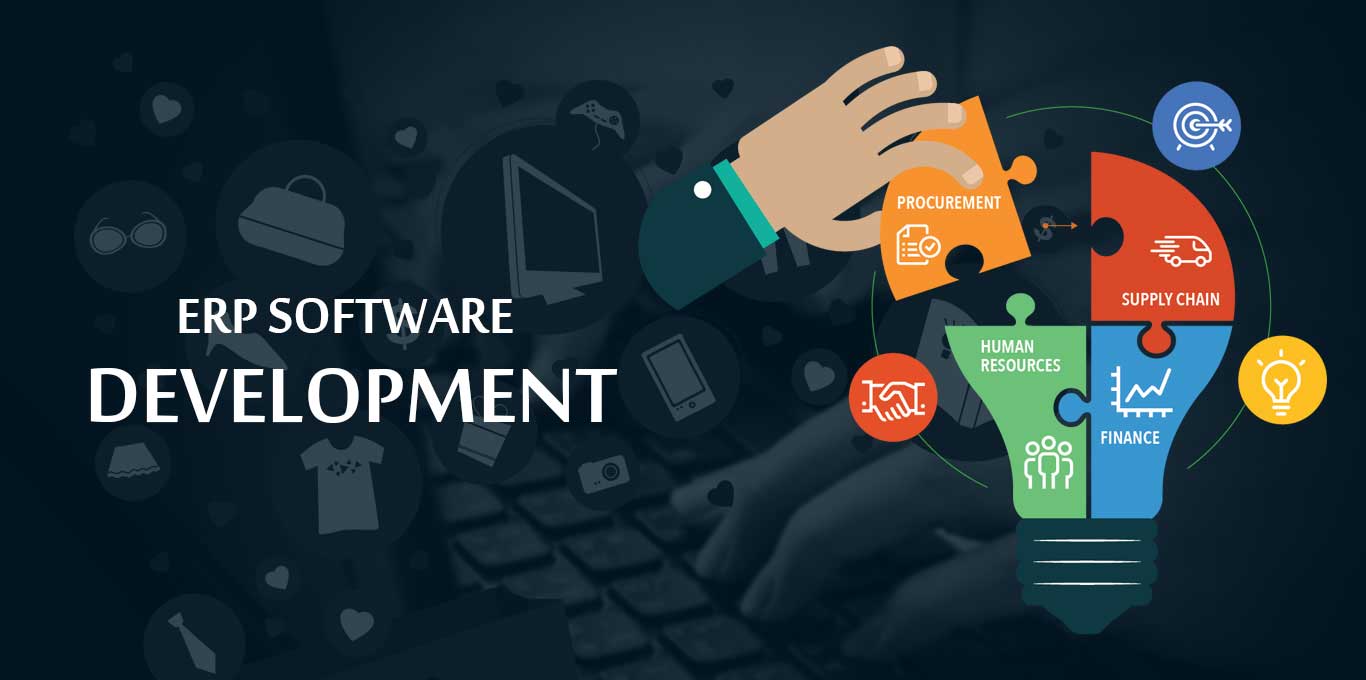 Enterprise Resource Planning (ERP) software has a strategic value for your business. It can exceedingly help you streamline processes across manufacturing, procurement, services, sales, finance, and HR management. To be a truly efficient tool that brings expected benefits, the ERP system should be customized under your specific business requirements.
Custom ERP development is a buzzword in today's business world. Custom web ERP helps the organization to build software which will integrate its various business functions and produce an optimized MIS reporting system which intern helps management to have key business information available as and when needed, quickly & smartly.
Our integrated ERP solution helps increase business control and maximizes project profitability, and it supports a wide range of functions across the entire organization.