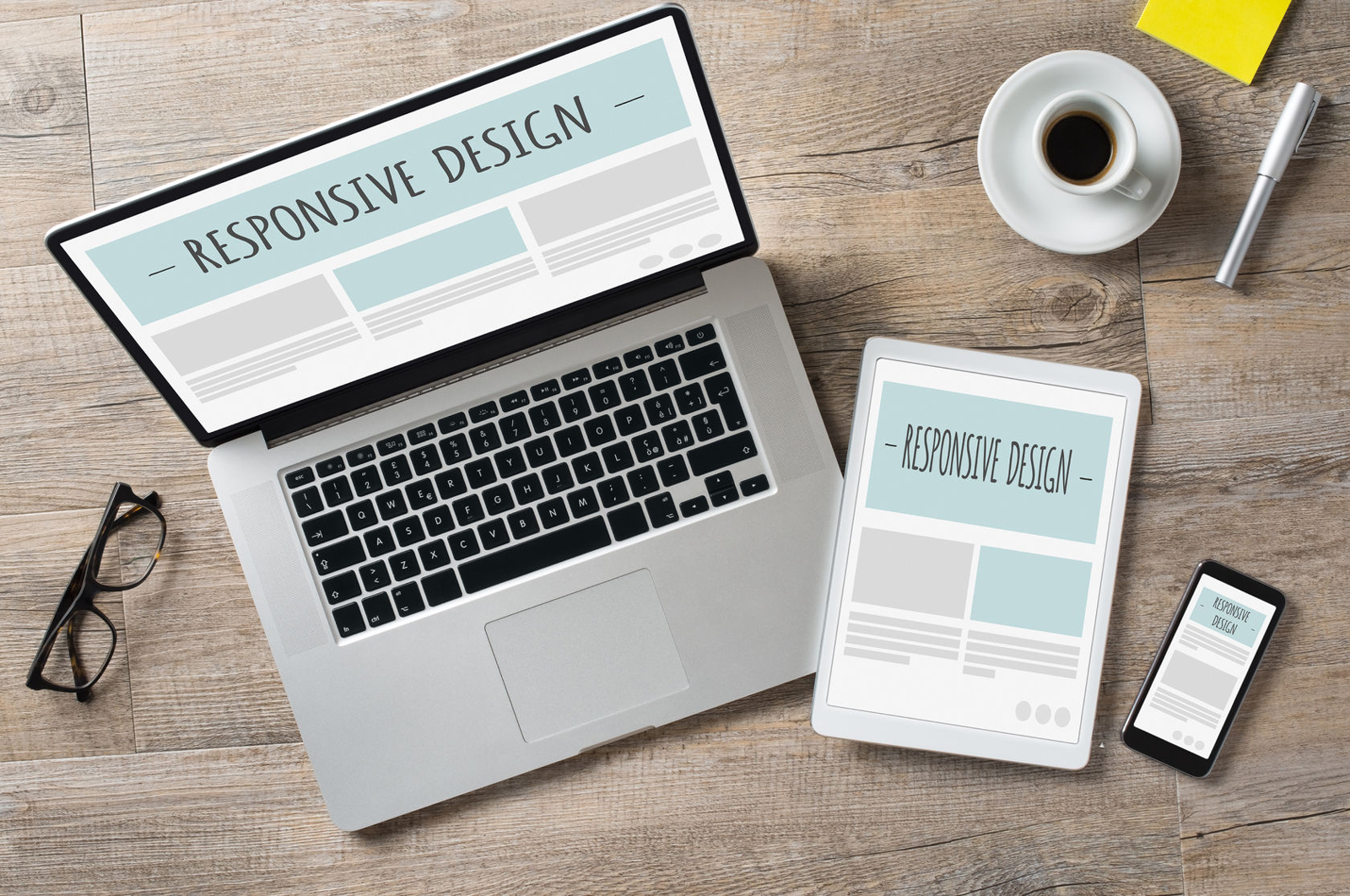 Web design is a process of conceptualizing, planning, and building a collection of electronic files that determine the layout, colors, text styles, structure, graphics, images, and use of interactive features that deliver pages to your site visitors. Professional Web design helps to make your business appear credible online.
Creativity is an important aspect of Professional Website Design. A creative, dedicated and experienced team that we have at Aryush Infotech helps in adding that creative excellence to your website. For a website to be a successful one it should stand different from other websites and that is what we aim to provide at Aryush Infotech.
We provide the best website design for you through our Website Design Service. The Website Design Services that we provide also includes marketing for your business through the online mode. Our entire team of Custom Website Designers is highly skilled in web-based solutions that help in creating huge traffic of customers or users at your website and make it a successful one.